Be here for drawings on Thursdays at 4pm and 10pm where four numbers will be drawn and the more you match, the more you win! Thousands will win instant prizes!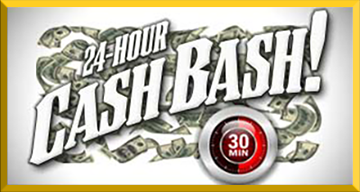 Join us Tuesday, October 6 and 13 where you can win $1,000 CASH every 30 minutes… ALL DAY LONG! Final winner of the day takes home $2,000!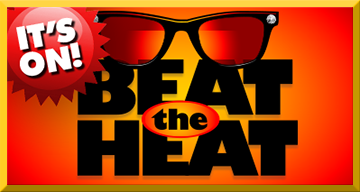 It's 95 degrees out at Barona, get inside and Beat the Heat at Barona where our Loose Troop will give away 3x points on slots, keno, and video poker!
club barona
As a Club Barona member, you'll earn points redeemable for playing, dining, myFREEPLAY, hotel stays, and even cash back! And other complimentaries based on play at Barona Casino
view full list of benefits
No such email address is registered.